Avis de décès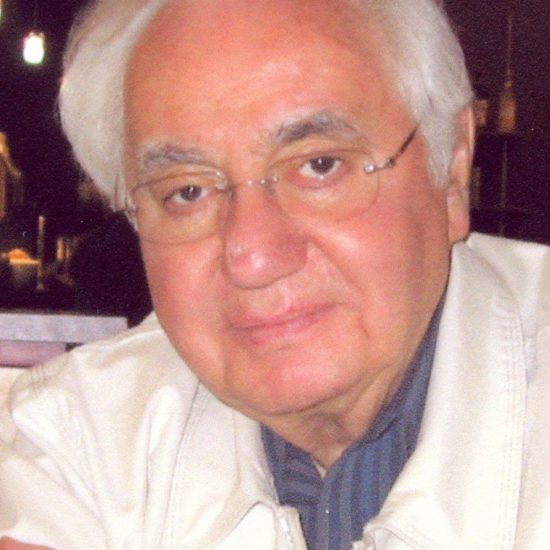 GABRIEL A. (EN) ZAKO
SHERBROOKE - Avis de décès
Passed away at his home in Sherbrooke, on February 20th, 2016 Mr. Gabriel Zako, Pharmacist, and husband of Louise B. Zako. Adoptive son of the late Albert Zako and late Sophie Anto. Mr. Zako leaves to mourn his biological brothers: Edmond Abdalla (Rose Morad), William Abdalla (Virginia Mansour), and George Adballa (late Lucy Pouliot). Predeceased by: Émilie Anto Abdalla, Michel Abdalla, Louis Abdalla (Julie Bherer), late Georgette Abdalla (late Maurice Gagnon), late Norma Abdalla. And his longtime friend Robert Cassar (Renée Lemay) and their families. His brothers and sisters-in-law: Marielle Beaulieu (late Jean-Marie Pelletier), Jacquelin Beaulieu (late Denyse Ouellette), Gilles Beaulieu (Hélène Proulx), Yves Beaulieu (Élaine De Blois), Andrée Beaulieu (Gérard Carrier), late Jean-Denys Beaulieu, as well as many godchildren, nieces and nephews, family and friends.
Mr. Zako's family will receive condolences at the Steve Elkas Funeral Home, 601 rue du Conseil, Sherbrooke, Que. on Friday, February 26, from 2 p.m. to 5 p.m., and from 7 p.m. to 9 p.m. Visitation will also be held Saturday, February 27, starting at 9 a.m. to 10:45 a.m. Funeral service will be held at 11 a.m. at St-Éphrem Syrian Orthodox Church (150, 13th avenue south, Sherbrooke, Que.), followed by interment at the Elmwood Cemetery.
A special thank you to Dr. Robert Sabbagh, Dr. Diane Langelier, Dr. Gilles Bachand, the day staff at the CHUS Hôtel Dieu and the CLSC for the great care given to Gabriel. In lieu of flowers, donations can be made to St-Éphrem Church, C.P. 671, Sherbrooke, QC J1M 5K5, or to the Ranch Thérapeutique Cheval de Soie, 580, Ch du Sanctuaire, Sherbrooke, QC J1H 0E1 or to the Canadian Cancer Society, 3330, King West, office 130, Sherbrooke, QC J1L 1C9, would be greatly appreciated.
STEVE L. ELKAS FUNERAL HOME PHONE: 819-565-1155