Avis de décès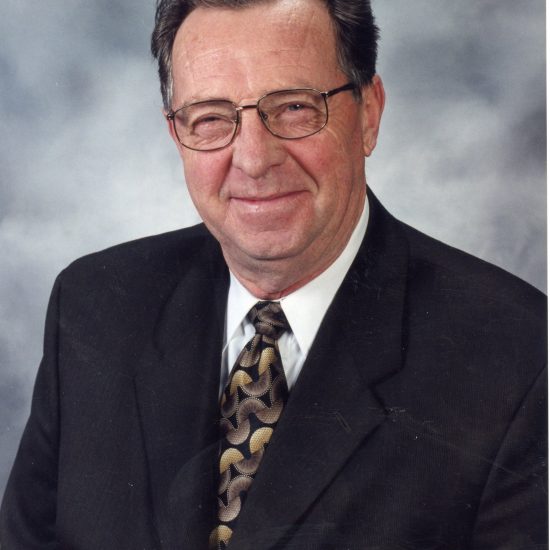 LÉO ( EN ) BOUTIN
SHERBROOKE - Avis de décès
Léo Boutin in his 83rd year, passed away with his loving wife, Betty Burgess, by his side, at the CHUS Fleurimont, Sherbrooke, Que., on September 12, 2016. He was the loving father of the late Carole, the late Marcel, Nicole (Serge), Robert (Nicole), Joanne (Jacques), Gérard (Selena); dear grandfather of: Carole (Martin), Jonathan (Karine), Alexandre (Kyla), Jean-François (Janie), Patrick (Jessica), Mélissa-Gail (Charles), Emilie (Maxime), Sabrina (Alex); great-grandfather of: Frédérick, Cédrick, Audrélie, Zoé, Arthur, Wesley and Laya; brother of: the late Charles (the late Thérèse), the late Lionel, the late Flore, the late Roland, Jeanne, Louis, Paul (the late Juliette), the late Gisèle, the late Edmour. Also left to mourn are his brothers-in-law and sisters-in-law from the Burgess family, his many nieces, nephews, other friends and relatives, especially his dear friend Thérèse Dupuis.
Family and friends will meet at the Steve L. Elkas Funeral Home (601 Conseil Street, Sherbrooke, Que., J1G 1K4) on Friday, September 16, 2016 from 7:00 p.m. to 10:00 p.m. and on Saturday, September 17, 2016 from 9:00 a.m. to 11:00 a.m.
A service will be held at the funeral home at 11:00 a.m. followed by the burial at the St-Michael's Cemetery, Sherbrooke, Que.
The family would like to thank Dr. Bernard Coll as well as everyone at the CHUS Fleurimont (Unit 9C) for the kind and professional care given to Mr. Boutin.
As a memorial tribute, donations to The Canadian Cancer Society, 3330 King- West, suite 130, Sherbrooke, Qc, J1L 1C9 or the SPA (Society for the protection of animals), 1139 Queen-Victoria, Sherbrooke, Qc, J1J 4N5 -www.spaestrie.qc.ca. would be appreciated.
He passed away with serenity, courage and dignity.