Avis de décès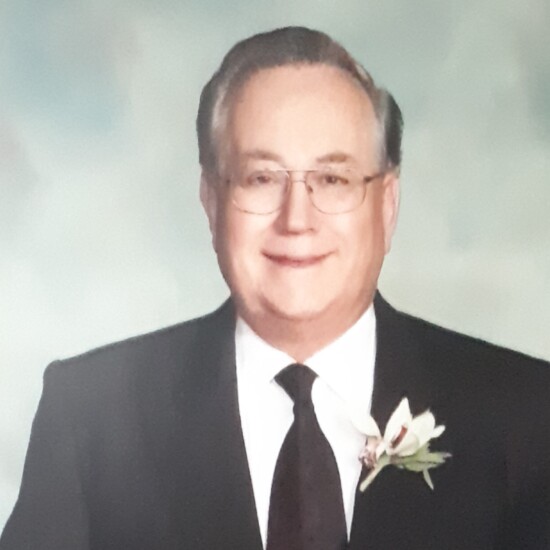 M. André Loubier
Sherbrooke - Avis de décès
With heavy hearts and profound loss we announce that Andre passed away peacefully in the loving arms of his wife of 57 years, Glenroy Wilkins, at their home in Sherbrooke on Wednesday, November 3, 2021 in his 86th year.  Always and to the very last moments he was a much adored and devoted, thoughtful husband.
Andre was the son of the late Napoleon (Paul) Loubier and the late Germaine Mongeau of Sherbrooke.  He was predeceased by his brother Guy Cameron and sister-in-law Helene Herszman.  He was the much loved son in law of the late Hollis Wilkins and the late Pauline Tibbitts, formerly of Abercorn.
He also leaves to mourn his niece and godchild Lisa (Justice Alan Diner) and their children, Zanthy, Justin, Theo, and Aaron of Thornhill, Ontario.  Andre enjoyed many happy moments with Lisa who spent much time with them in her youth, and also with his second godchild, Kevin Faucher and family of Montreal.  He leaves other family members, friends and neighbours.
Andre was truly an unforgettable and much loved man, whose personality, kindness, generosity, sense of humour and wit will be remembered by all who knew him.
He deeply appreciated and enjoyed good music, had an interest in antiques, and was a knowledgeable collector. His love of animals, including his beloved black labs Elsa and Sandy gave him much joy.
Visiation will be held at St.Patrick's Church, 20 Gordon Street, Sherbrooke, on Monday, November 8th at 12.00 noon followed by the funeral service at 1:00 p.m. with Father Pierre Doyon officiating.
Burial will follow in the family plot at Pleasant Valley Cemetery, des Eglises East in Abercorn at approximately 3.30 p.m.  Family and friends are invited to accompany there as well.
In lieu of flowers, donations to the SPCA Monteregie Frontier Animal Society, Pet Connection Lennoxville, or a charity of your choice would be appreciated by the family.
Funeral arrangements entrusted to Steve L. Elkas Funerl Home, Sherbrooke.