Avis de décès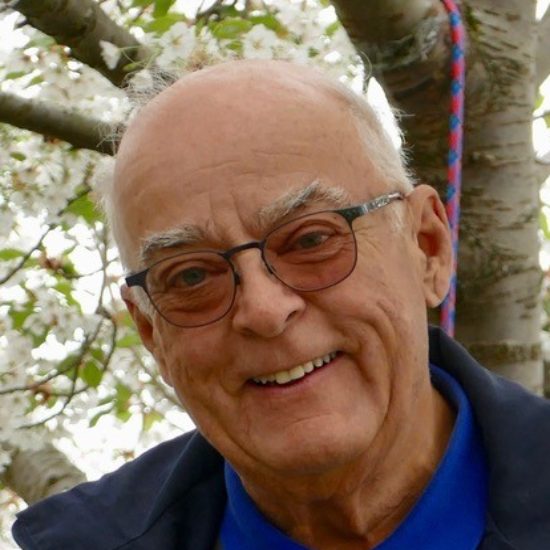 M. Claude Rancourt
Sherbrooke - Avis de décès
It is with great sadness that we announce the passing of Claude Rancourt on July 3rd, 2020. Beloved husband of
48 years to Diane Murphy. Loving father to Jennifer (JeanFrancois Lecours) and Stephanie (Derek Richardson).
Adoring grandfather to Audrey, Sarah, Camden, Emmaand Audrina. Caring brother to Danielle. Treasured
brother-in-law to Brian and uncle to David, Valerye, Kevin and Colin.
Claude's tireless work ethic was unparalleled, and his attention to his craftand to his patients made him one of the most respected and admired doctors in the region. His love for travel brought him and his family to all corners of the world, and a love for the finer things in life – including food, art and music- was something he shared with all around him. His engaging personality and authenticity filled every room, and his contagious laughter is impossible to forget. But it is his devotion to his family and friends that we will miss the
most. Always there to listen, always putting everyone else first, always there
with a smile, Claude has touched many lives and will be in our hearts forever.
Family and friends will gather at the Steve Elkas Complex (4230 BertrandFabi) on Friday, July 10, 2020 from 7:00 p.m. to 9:00 p.m. and on Saturday, July 11, 2020 from 9:00 a.m. to 11:00 a.m. followed by a private service.
In lieu of flowers, donations can be made to the Auxiliaires Bénévoles du Centre Hospitalier Universitaire de Sherbrooke.
STEVE L. ELKAS FUNERAL HOME PHONE: