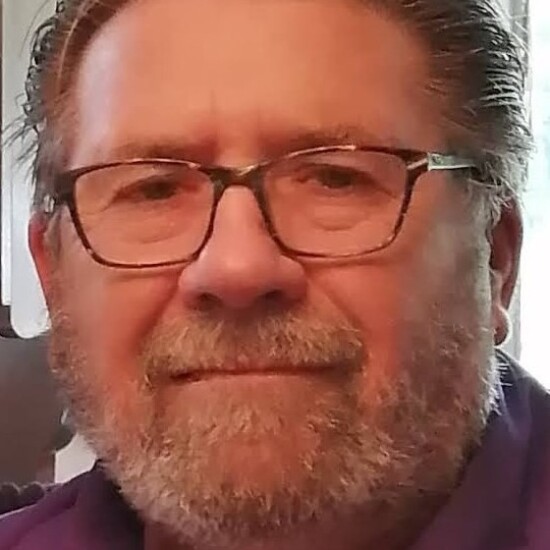 M. Dale Mervin Brooks
Sherbrooke, 26 août 2021
Dale Brooks passed away suddenly but peacefully at the CHUS Fleurimont on August 26, 2021 at the age of 71. He was predeceased by his parents: The late Grey Brooks (the late Clara Staple), by his brothers and sisters, his son Forrest and granddaughter Meredith.
He leaves to mourn his wife Betty Lou Gautrey, his children: Galon (Denise), the late Forrest (Missy), Samantha (Mike) and Carson (Isabelle). His grandchildren: Sunny, Tyler, Memphis, Hannah, Spencer, Ava, summer, Greyson and Brynnley. He will also be missed by many nieces, nephews, extended family and friends.
Condolences will be held on Sept 19th 2021 from 13:00 to 15:00 at the Steve L. Elkas, Funeral Complex on 4230 Bertrand-Fabi, Sherbrooke, Qc. J1N1X6. Followed by a graveside service in the style of a car club will be held on Sept 19th 2021 at 15:30 at the Elmwood Cemetery.
Une pensée pour l'être cher
Faites parvenir un message de sympathie à la famille
Vous pouvez faire parvenir dès maintenant un message de sympathie à la famille et aux proches de la personne décédée en utilisant le formulaire ci-dessous.