Avis de décès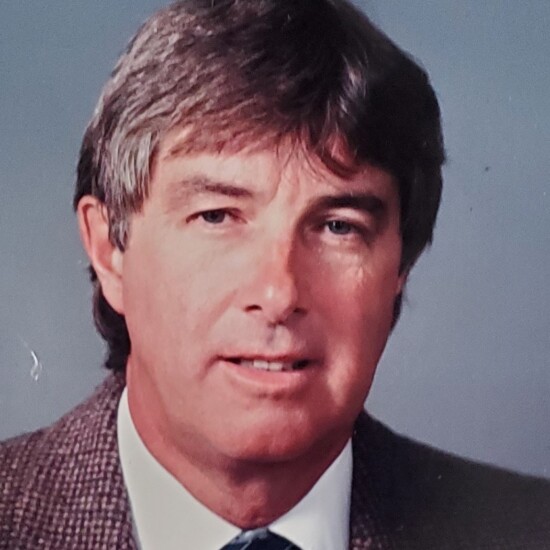 M. Roger Millington
Sherbrooke - Avis de décès
Roger Millington 1931-2021
We regret to announce that Roger Millington, of Longueuil, Otterburn Park and Stanstead East, passed away on 21 April 2021.
Self-made businessman for fun and profit, family man, active retiree.
Loving husband of Ingrid (married 65 years), devoted dad of John and Roy (Mair), doting grandpa of Edward and Catherine, son of Marie-Marthe and Edgar, big brother of Roland (Yvonne), Bob (Mimi), Mabel (Allan), John (Audrey), Irene (Jim), Ed (Sue) and Diane (Jacques).
"Don't look back – they might be gaining on you."
A post-COVID commemoration will be organized.