Avis de décès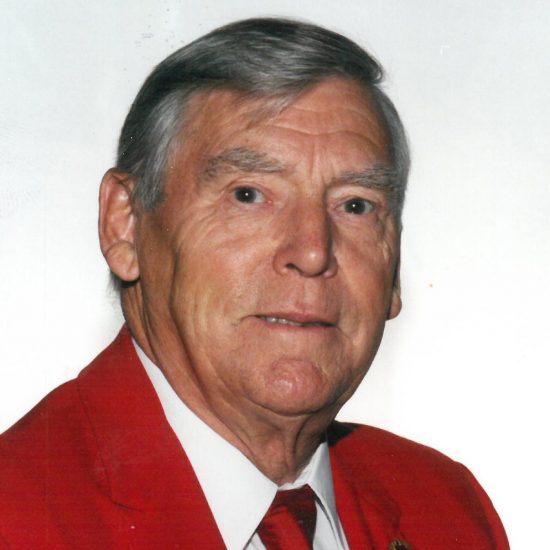 M. Wyatt Savage
Sherbrooke - Avis de décès
It is with grief for his death and gratitude for his life that we announce the death of Wyatt Russell Savage in his 93rd year at the Wales Home on December 24, 2019. Born in 1927 in Lemesurie, Quebec, he was the youngest son of the late Evelyn Wilkin Savage and late Hugh Savage. Cremation was entrusted to the: Steve L. Elkas Crématorium, 445 Rue du 24-Juin, Sherbrooke, Qc. He is survived by his loving wife Louise (nee Wark) of 71 years. Dear father of Lynda Bell (Al Bell), proud grandfather of Susan Savage (Dave Matkovic), Amy Savage (Andrew Shantz), Andrew Bell (Laura Melville) and Chris Bell (Laura Costello).
Very proud great-grandfather of Luc Maschino, Claire Foys, Elizabeth Shantz, Katherine Shantz, Lyla Bell, Hannah Bell, Henry Bell, Wyatt Bell and Emma Bell. He was predeceased by his beloved son, William (Bill) Savage in 2002. Also predeceased by his brothers Alec and Dawson and sisters Margaret,
Beatrice and Mary.
Wyatt was a dedicated employee of Bell Canada (retired in 1984.) He had a long and active retirement and was involved in many volunteer activities including the Wales Home, Lennoxville Community Aid and Uplands Museum. He was a longtime member of the Ascot Masonic Lodge, the Royal Order of Scotland, the Sherbrooke Snowshoe Club and an elder of St. Andrew's Presbyterian Church, in Lennoxville. Other hobbies he greatly enjoyed included stained glass, gardening, fishing, refinishing furniture and playing the guitar.
A celebration of life is being planned for the summer and will be announced at a later date.
In lieu of flowers, donations to the Wales Home, St. Andrew's Church, or a charity of your choice would be appreciated.
The family wishes to thank all the staff at the Wales Home for their kind and
passionate care given to him. STEVE ELKAS FUNERAL HOME