Avis de décès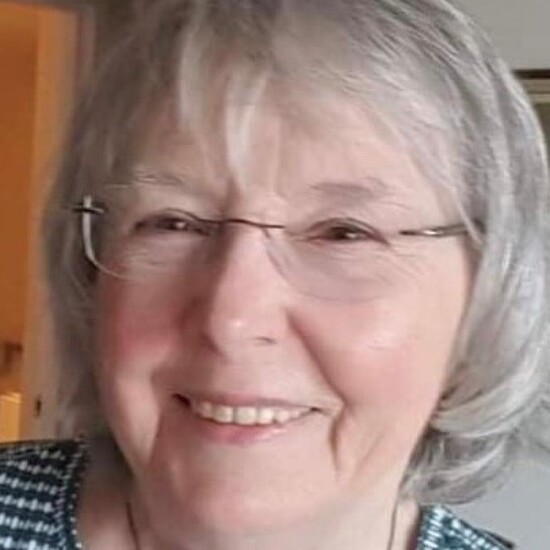 Margaret Hayes
- Avis de décès
Passed away peacefully in Sherbrooke, surrounded by her family on January 18, 2022 at the age of 90. She was the beloved wife of the late Jacques Dubé. She leaves to mourn her children Marie-Christine, Jacques-Antoine (Sandra Séguin), Richard, Patricia (Brian Dorais); her grandchildren: Nikolas, Eiko (their father Hideharu Nakata); Charles-Antoine, son of the late Andrea Denise King, Frédéric, son of  Régine Desrosiers; Dominique; Danika, Ferghus (Haley Gerber); her siblings, the late Mark Hayes (Denise Gingras), the late John Hayes (the late Joan Harvey, the late Hélène Lamy), Marylin (Claude Métras), Edith (Pierre Déziel). She was the sister-in-law to the late Jean-Claude (Denise Daigle), the late Sabine, the late Raymonde, Edgar (the late Andrée Dussault), Edmée and Ghislaine Bérubé; many nephews and nieces, cousins, as well as very dear friends.
Family and friends will gather at the Saint-Antoine Cemetery, 24 St Francis Street, Sherbrooke (Lennoxville), on Saturday May 14, 2022 at 1:00 p.m. for a graveside service. A gathering will follow the graveside service at the Pilsen Pub Restaurant, 55 Main Street, North Hatley at 2:15 p.m.
Donations can be made to La Fondation du CHUS, 530, 10e  Ave. South, Sherbrooke, QC, J1G 2R9 or The Canadian Cancer Society, 3330 King-Ouest, bureau 130, Sherbrooke, QC, J1L 1C9.