Avis de décès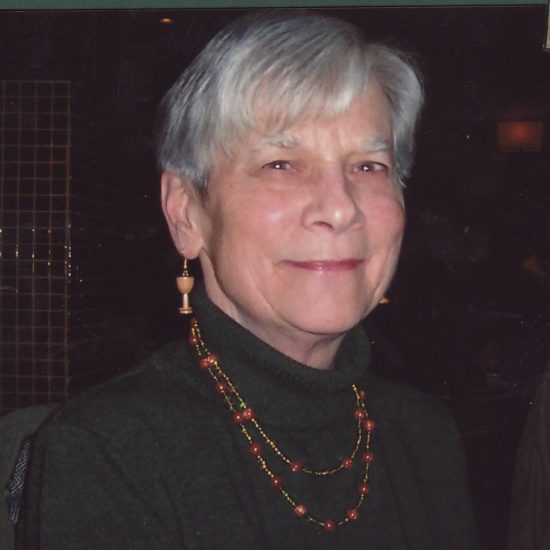 Mme Margaret Carol (Skinner) Guthrie (1940-2020)
Sherbrooke - Avis de décès
Margaret Carol Guthrie (Skinner) passed away at the Massawippi Retirement Communities (Grace Village), Sherbrooke (Lennoxville), Quebec, on March 11, 2020 at the age of 79.
She was the dear wife of the late Douglas Guthrie and daughter of the late Carlos Skinner and the late Jean Pettigrue. Margaret is survived by her daughters Carol, Barbara (Terry Drew) and Jill (Paul Wightman); her sisters: Mary (George Joy) of Guelph, ON and Martha of PEI. She was the proud and loving grandmother of Ethan, Marina and Eli. 'Margie' also leaves to mourn many nieces, nephews, friends and relatives. Margaret was predeceased by her sister Nancy (the late Murray Campbell) of Sherbrooke.
A graveside service for Doug and Margie will be held at a later date.
As a memorial tribute, donations to the Dr. W.J. Klink Foundation, 1515 Pleasant View, Sherbrooke, QC, J1M 0C6, would be appreciated.