Avis de décès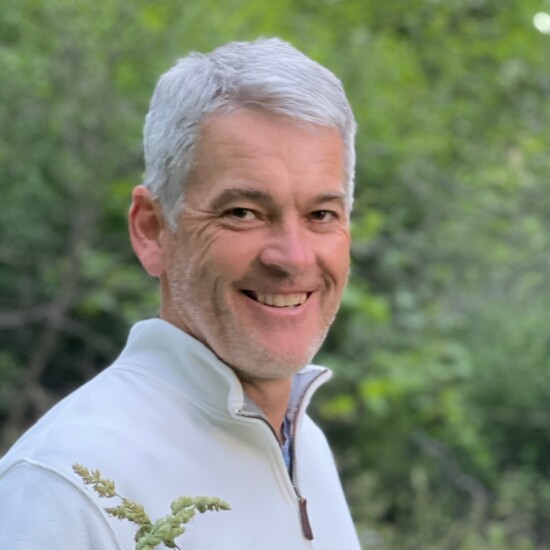 Mr Stephen Andrew McLEan
Sherbrooke - Avis de décès
Stephen Andrew McLean went home to heaven on Wednesday, September 14 and is now dancing with the angels.
He was born on February 21, 1970 in Peterborough, Ontario to Kathleen and Archibald McLean.
Stephen grew up in Woodstock, New Brunswick from the age of 2 and graduated from Woodstock High School in 1988. He attended
UNB in Fredericton, NB and also attended Saint Mary's University in Halifax, Nova Scotia. He graduated with a Bachelor of Business Administration (First class honours). In 1992 he furthered his education while working at Coopers and Lybrand accounting fi rm in Halifax, Nova Scotia. He earned his Chartered Accountant designation in 1994. Stephen met Trudy Clark (every woman in the world to him) in 1988 in Fredericton and they were married in Woodstock, NB on July 20, 1991 and celebrated their 31st Wedding Anniversary this summer.
Stephen and Trudy lived in Halifax, Nova Scotia until they moved to Sherbrooke, Quebec in 1995 where they raised their family. Stephen was a faithful steward of the resources and gifts God had given him. He worked faithfully in business with his brothers and father ultimately for the glory and spread of the Kingdom  of God.
Stephen's life is celebrated by his wife Trudy, his four children Kaily (Isaac) Kim, Grace McLean, Samuel McLean and Lily McLean. He will also lovingly be remembered by his father Archibald McLean, his fi ve siblings Darlene (Harold) Albrecht, Paul (Willette) McLean, Corinne (Jeff) Gray, Deborah (Kurt) Anderson and Timothy (Adi) McLean, his father and mother-in-law Andrew and Linda Clark and Trudy's siblings Shawn Clark (Caitlin Moore), Lee (Yolande) Clark,   Justin (Lindsay) Clark, in addition to his beloved nieces and nephews.
Stephen loved Jesus, his family and friends, coffee and maple trees, preferably all at the same time while enjoying a walk. His thoughtful genuine interest in others was displayed in the way he loved in action. He was an active member of Hope Community Church and took delight in helping those around him. Stephen's competitive and fun-loving nature brought joy to all who knew him. A celebration of Stephen's life will be held at Hope Community Church at 1 p.m. on Monday, September 19.
As a memorial tribute, donations to the Frontier Lodge Christian Youth Camp at frontierlodge.org/support/ would be appreciated.
'For I know the plans I have for you, declares the Lord, plans for welfare and not for evil, to give you a future and a hope'
Jeremiah 29:11
STEVE L. ELKAS FUNERAL HOME
4230 Bertrand-Fabi, Sherbrooke QC
PHONE: 819-565-1155