Avis de décès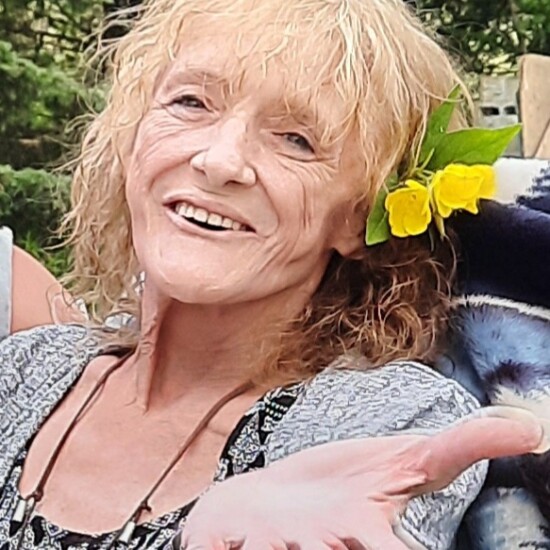 Mrs Beverley Tincarre
Stanstead - Avis de décès
Mrs. Beverley Tincarre
1965- 2022
In the comfort of her home, on July 29th, 2022,  Beverley Tincarre passed away peacefully at the age of 57 years.  She was the spouse of Stephen Sanderson and the daughter of the late Edward Tincarre and the late Ruthline Charleau.  Beverley leaves to mourn her passing her beloved children: Danny Chapdelaine, Steve Chapdelaine, Jennie Chapdelaine, the late Lilly Sanderson and her grand-children: Mayson, Noah and Ryan.
Beverley was preceded in death by her brother Edmund. She is survived by her siblings; Earlwin,
Nelson (Micheline), Marilyn, Douglas, Trudy (Luc), and John (Sylvie). Beverley also leaves to mourn;  ex-husband Pierre Chapdelaine, many nephews and nieces, cousins, other
relatives and friends.
With respect to Beverley's last wishes, a small private service will be held at her home in Stanstead.
Cremation has been held at
STEVE ELKAS FUNERAL HOME, 4230, BERTRAND-FABI, SHERBROOKE, tél: (819)565-1155