Avis de décès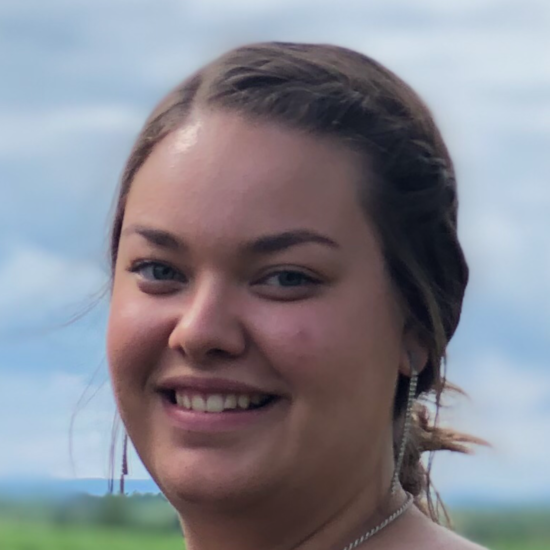 Brooke Harrison
Sherbrooke - Avis de décès
It is with great sadness that we announce the death of Brooke Patricia Harrison.
A beloved daughter, granddaughter, niece, cousin, and friend, she left this world unexpectedly at the young age of 25 on March 19, 2022. Born to loving parents, Karen Blouin and Dwayne Harrison, on November 12, 1996, Brooke grew up on the family farm on Hardwood Flat Road in Bury, Qc.
She is predeceased by her grandparents Patricia Ann Winslow and Darcey Harrison.
She leaves to mourn her parents, Karen and Dwayne; her siblings Courtney (Kevin), Braedon and Taylor; her boyfriend Jeffrey and his children Kaylee and Ethan as well as her precious dog Jack; her grandparents Pauline Wilson (Terry), Patrick Blouin, Isobel Laroche and David McBurney as well as several aunts, uncles, and cousins.
Brooke was a kindhearted and caring soul who enjoyed spending all her time with her loved ones. She enjoyed dancing and singing karaoke and sitting by the campfire with family and friends. Her compassionate nature led her to become a caregiver at Grace Village where she cared for the residents with genuine kindness.
We love you Brooke now and forever.
Visitation will be held on April 29 from 2-4pm and 6-9pm at Steve L. Elkas funeral complex, 4230 Bertrand Fabi in Sherbrooke. A graveside service will be held on April 30 at 2pm at the Bury Cemetery followed by a reception at the Community Center at 563 Main Street.
Donations may be made to the Children's Wish Foundation or the Bury Cemetery in memory of Brooke or to any charity of choice