Avis de décès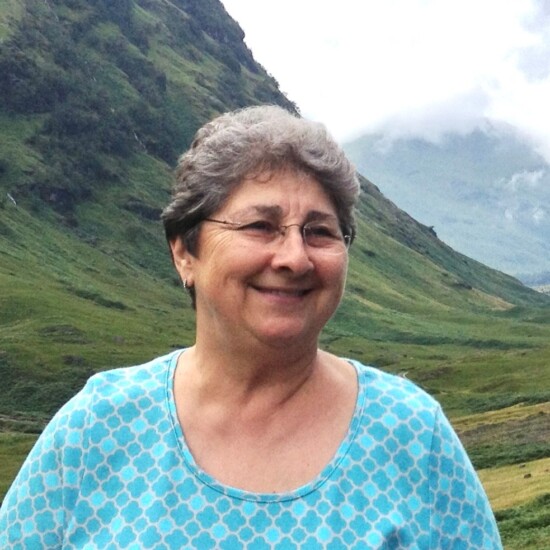 Mrs Carole Cassar
Sherbrooke - Avis de décès
CAROLE CASSAR        (1943-2022 )
In Sherbrooke, at her home, Mrs Carole Cassar passed away at the age of 79, surrounded by her loving family. She was the daughter of the late Mike Cassar and of the late Nazareth Khazoom.
Family and friends will be welcome at the Steve Elkas Funeral Residence, 4230 Bertrand-Fabi in Sherbrooke, Thursday September 15 2022 from 7pm 9pm and Friday September 16 2022 from 9am to 11am. A celebration of her life will follow at the funeral residence at 11am.
She leaves to mourn her children: Daniel (Jess) and Tom (Sanna); her grand-children: Elliot and Emma; her brother George (Mary), her sister Sylvie (Tom), her best friend Jeanne D'Arc, her nieces and nephews: Anne, Felix, Alexandra, Mike, Jarrod, many cousins, other relatives and friends.
The family would like to thank in particular the personel of the Service de soutien à domicile and her medical team of the CHUS Fleurimont, the CLSC and the CRE who provided the devoted care.
You are ebcouraged to make a contribution at the Amyotrophic Lateral Sclerosis Society of Quebec (ALS).