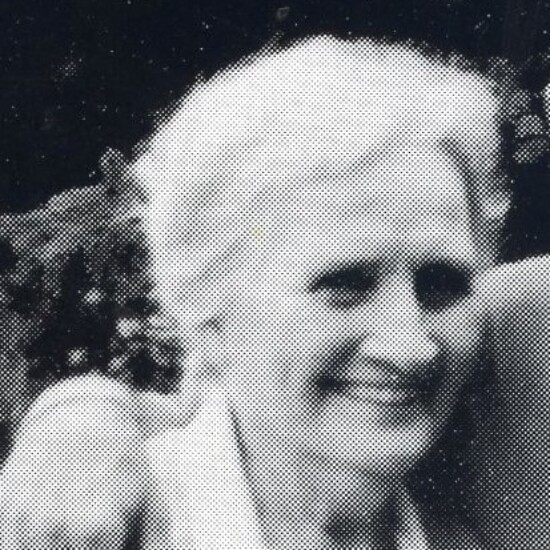 Mrs Gertrude McElreavy
Sherbrooke, 25 février 2022
Passed away at the Grace Village, Sherbrooke, on Friday February 25, 2022 at the age of 96. Mrs.
Henderson was the daughter of the late William McElreavy and the late Catherine McGuire and the wife of the late Alfred Henderson.
Gertrude leaves to mourn her children: Eileen (Ronald Garfat), Edna (the late Charlie Springer), Verlie (George Hughes), Sheila, Jeffrey (Jang Jang Hsu), Lenore (Frank Worster); her brother: Thomas (Patricia Dubé) she was predeceased by her brothers and sisters: the late Violet, Annie, James, Leonard, Marion, Stella, Helen, Rose, Olive, Patricia; she also leaves to mourn her grandchildren, great-grandchildren, great-great grandchildren, many
nephews, nieces other friends and relatives.
Family and friends will meet at the Steve L. Elkas Funeral Home, 601 Conseil, Sherbrooke, QC, on Friday March 4, 2022 from 1:00 p.m. to 2:50 p.m., followed by a service in the chapel at 3:00 p.m. The burial will be held at the Johnville Protestant Cemetery, Johnville, QC at a later date.
As a memorial tribute, donations to a charity of your choice would be appreciated.
Une pensée pour l'être cher
Faites parvenir un message de sympathie à la famille
Vous pouvez faire parvenir dès maintenant un message de sympathie à la famille et aux proches de la personne décédée en utilisant le formulaire ci-dessous.