Avis de décès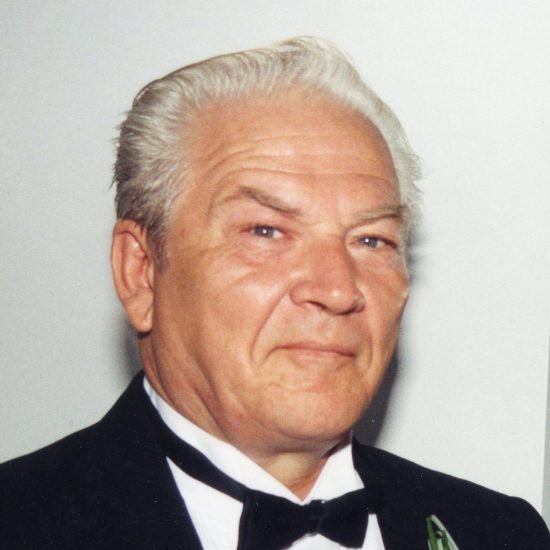 Neil Proulx
Sherbrooke - Avis de décès
It is with great sadness that we announce the passing of Neil Proulx on August 11th, 2019, in his 71st year at the CHUS-Fleurimont. He was the dear son of the late Paul Proulx and the late Evelyn Beauchamp, husband of the late Loretta McLarnon, living in Sherbrooke, originally from St-François Xavier de Brompton.
The family will receive friends and relatives at Steve Elkas Complex , 4230, Bertrand Fabi St, Sherbrooke,  on Friday August 23 th 2019 from 7 to 10 pm,  and on Saturday August 24th from 9 to 10:45 am. A celebration of life service will be held at 11 a.m. on Saturday August 24th 2019 at the Complex Chapel.
He leaves to mourn his children: Natalie Proulx (Patrice), Paul Proulx (Marie-Andrée), his grand-children: Cloé and Ava-Lyn; his companion Francine Bellerose, the children of Francine : Claudie (Joe-Élie), Philip (Johannik) and Philip's  children, Malyka and Abygaël, his brothers and sisters in laws: the late Terry McLarnon (Annie), the late Johnny McLarnon (Linda), Kevin McLarnon (Susanne) , many nieces and nephews, as well as many other relatives and friends.
The family would like to thank everyone at the CHUS-Fleurimont for the kind and professional care given to Mr.  Proulx.
In lieu of flowers, in Neil's memory, donations can be made to CHUS Foundation, 530 10e South Avenue, Sherbrooke, Qc J1J 2R9, or to The Children Wish Foundation, 4200 St-Laurent blvd, Office 418, Montreal, QC H2W 2R2.
It would be greatly appreciated by the family.