Avis de décès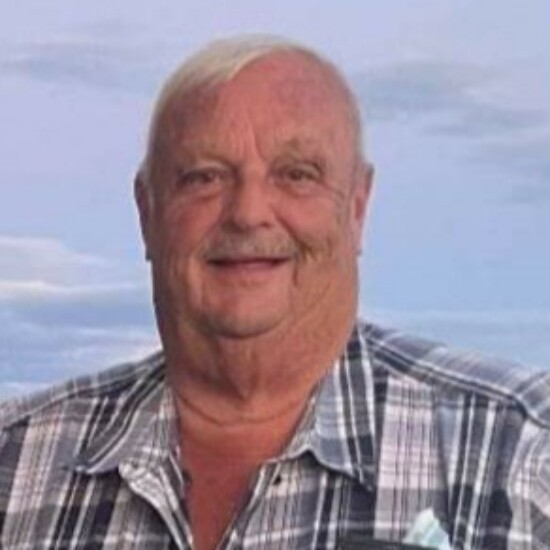 ROSS BENNET
SHERBROOKE - Avis de décès
Ross Bennett passed away on Sunday, May 22, 2022 at the CHUS-Hotel Dieu, surrounded by his family, at the age of70. He was the son of the late Arthur Bennett and the late Winnifred Aulis, living in Sawyerville.
Ross leaves to mourn his loving wife Patricia Stanley; his sons Scott, John (Paula)and Jimmy (Bianca); his grandchildren Jasmine, Jacoby, Jorgia and Clara; his brothers Bruce (Margaret), the late Curtis (Sandra) and the late Murray; his brothers and sisters-in-law Brenda (Paul), Delma (late Ricky), Leona (Gary), Judy (late Earl), Merlin (Diane), late Melvin. as well as many, many, nieces, nephews, cousins, other friends and relatives.
Family and friends will meet at the Cookshire-Eaton Cemetery on Saturday, June 4, 2022 from 10 a.m. to 11 a.m. followed by a graveside service at 11 a.m.
The family would like to thank the all the personnel of the ICU at the CHUSHotel Dieu (3rd fl oor) for the kind and professional care given to Ross.
As a memorial tribute, donations to the Cookshire-Eaton Cemetery or the Red
Cross would be appreciated.