Avis de décès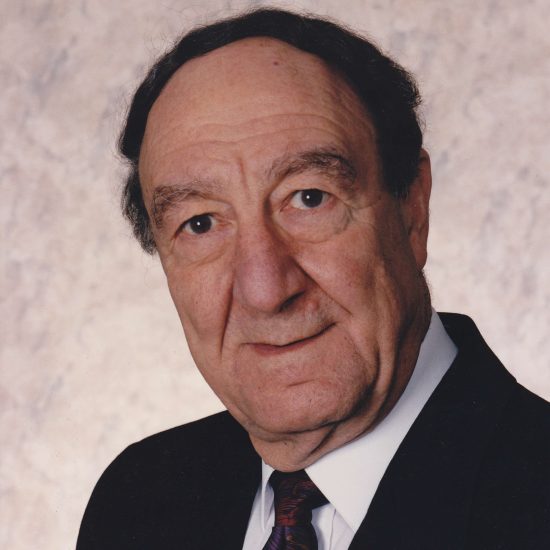 VICTOR (EN) THERRIAN
SHERBROOKE - Avis de décès
It is with great sadness that we announce the passing of Victor Therrian, at the CHUS – Hôtel-Dieu, on March 14, 2017. Husband of the late Yolande Ouellet and son of the late John Therrian and the late Attia Hammal.
He was 85 years old and leaves behind his son John (Kateri) and his two grandsons Jacob and Anthony; his sisters: Vivianne (Douglas Bell), Linda, Joan, Shirley (Jacques Bélisle); his uncle Antoine Hammal (Lise) and several nephews and nieces.
Mr. Therrian also leaves to mourn the Ouellet family, the late Lauréa (the late Thomas St-Hilaire), the late Marcel (the late Françoise Charpentier), the late Léo- Paul (Jeanne Levasseur), the late Jeanne D'arc (the late François Nault), the late Cécile (the late Émilien Larochelle), the late Madeleine (the late Roger Duval), the late Thérèse (the late Rosaire Péloquin), Réjeanne (the late Paul-Émile Bergeron), Marielle (Gérard McCarthy), Raymond (Gisèle Charpentier), the late Jacques (the late Claire Sirois), Jean-Marie (Pierrette Langlois) as well as several nephews and nieces.
Visitation will take place at the Steve Elkas Funeral Home, 601 rue Conseil, Sherbrooke, QC J1G 1K4 Friday, March 24th from 2 to 4 p.m. and 7 to 9 p.m. (There will be a Masonic Service on Friday evening) and on Saturday, March 25, 2017 from 9:00 to 10:30 a.m. A funeral service will take place at St. Ephrem Syriac Orthodox Church (150, 13th Ave. South, Sherbrooke) at 11:00 a.m.
The family wishes to sincerely thank the palliative care staff of CHUS Hôtel-Dieu and in particular Dr. Mario Dubuc for the excellent care provided for several years.
In lieu of flowers, donations may be made to The Canadian Cancer Society: 3001, 12e Avenue Nord, Sherbrooke, QC J1H 5N4.