Funeral parlor
Our funeral complex, equipped with many innovative features, features three funeral parlors that can welcome up to 330 people at a time. Thanks to a flexible layout, the parlors can be configured to best suit each family's specific needs and requirements. Every detail, even the lighting – which can be adjusted to offer a warm and serene atmosphere – has been designed to offer each family a customized experience. Each parlor has a separate private room where the family can retreat for more intimacy. Private corridors for the family and the deceased link together the funeral parlors to the chapel, offering families a smooth and intimate transition from one area to the other.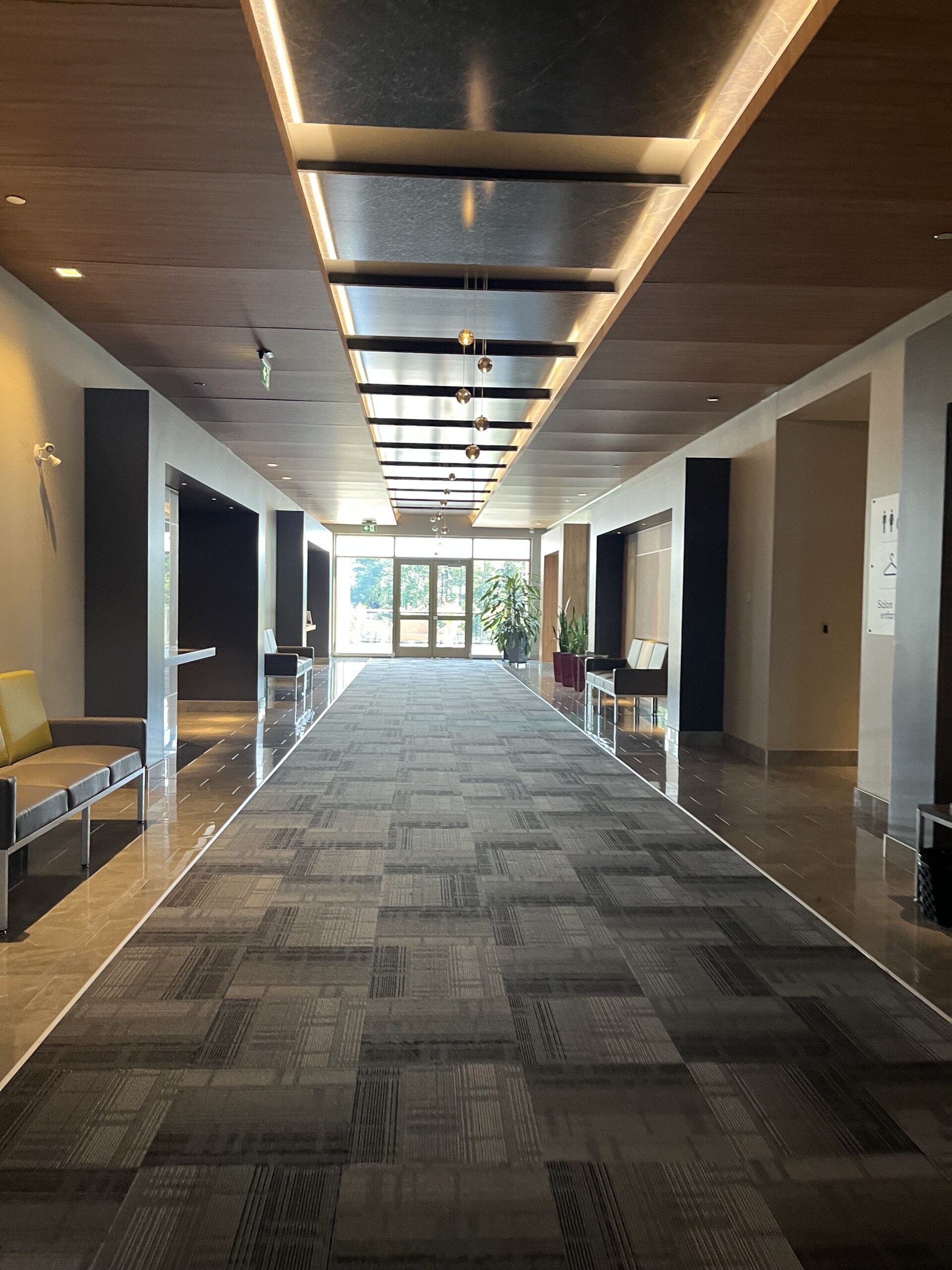 Chapel
The chapel, which can welcome a maximum of 235 people, is contiguous to the three funeral parlors. Decorated in the latest style, this place of worship is equipped with a state of the art audiovisual system. Funeral ceremonies can be customized in such a manner as to offer each family a unique, representative and meaningful experience.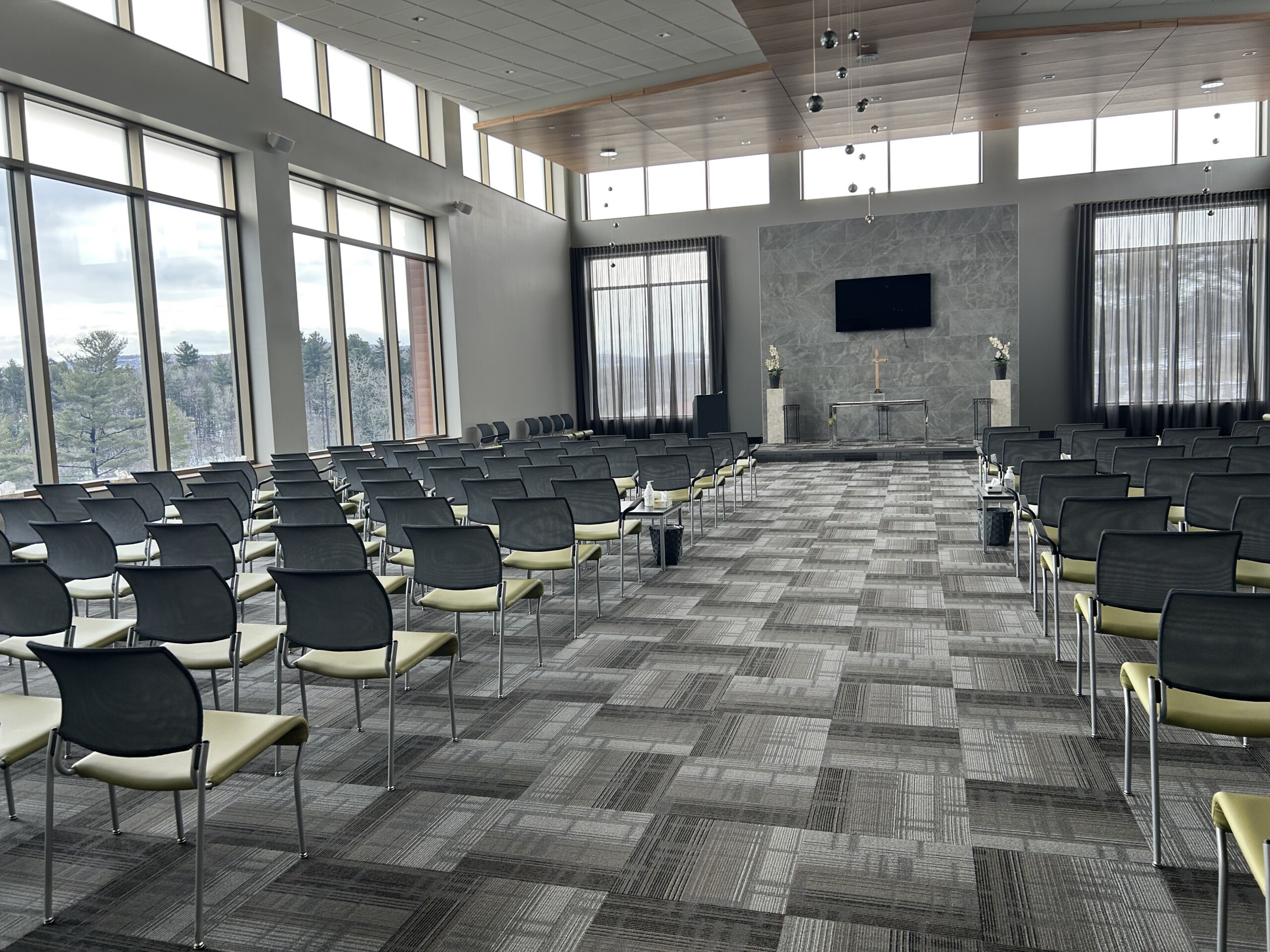 Reception halls
Our new funeral complex offers you the possibility of getting together with family and friends after the funeral. We have 2 rooms which can accommodate up to 120 people each, and that can be combined together to welcome up to 240 people, and a third, cocktail-style room, furnished with high tables and high chairs which can welcome between 90 and 150 people. There is also a bar directly on the premises, and you can choose your catering services for the reception.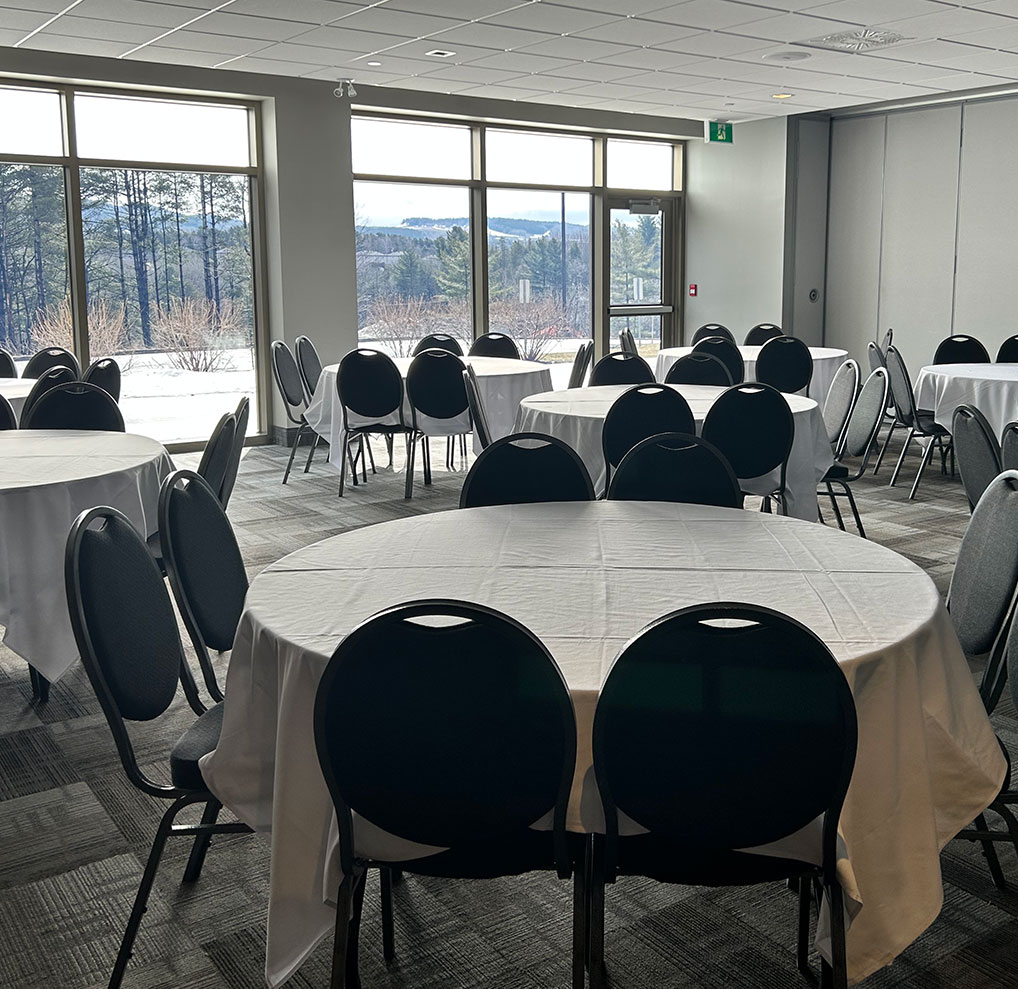 Columbarium
We now have an in-house columbarium, adjoining the funeral parlors, the chapel and the reception rooms. This is a warm, inviting, and contemplative space with a lounging area where you can sit comfortably.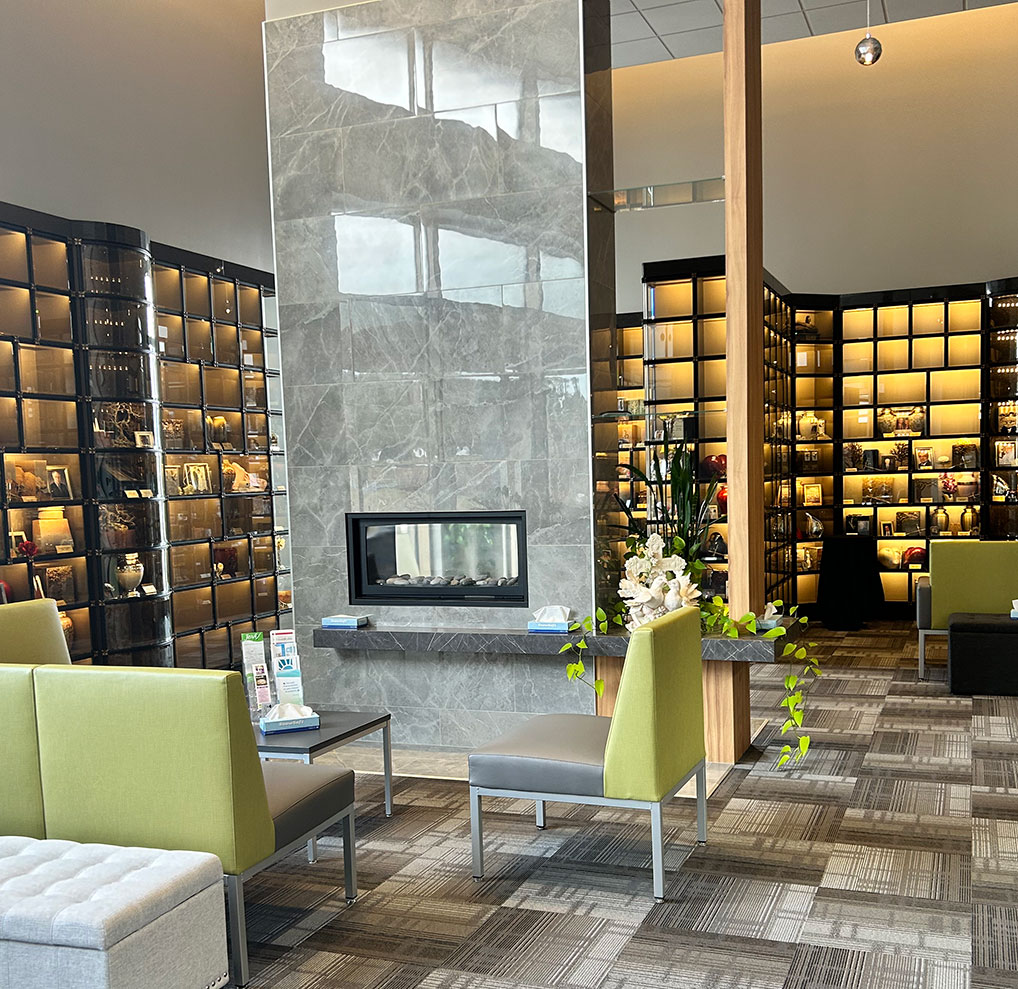 The extras that make all the difference
Playroom
Children can enjoy the comforts a playroom where they will find toys, books, and a television to entertain themselves.
Meeting room
In order to allow families to plan the funeral ceremony in private, we offer two comfortable meeting rooms.
Outdoor garden
A spacious outdoor garden offers families a peaceful retreat or a place to share.